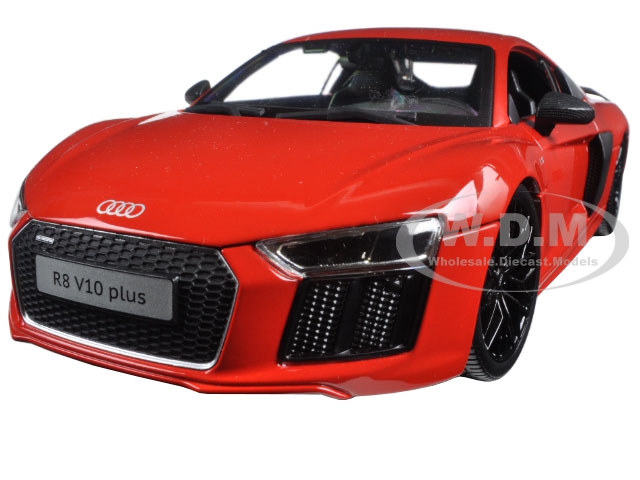 Audi R8 V10 Plus Orange 1/18 Diecast Model Car by Maisto by Diecast
DESCRIPTIONS: Brand new 1:18 scalediecast model car of Audi R8 V10 Plus Orange die cast model car by Maisto. Brand newbox. Rubber tires. Made of diecast with someplastic parts.
Price: $
33.49
Condition:
new
Thank you for browsing our selection of Gifts for Boys, featuring some amazing diecast models from our collection.